Location
Studioplex Lofts, 659 Auburn Ave.
Rates
Fall In Love With Atlanta

: $65

Special Event Tours

: $59-89
Hours of Operation
Sunday :

9:30am - 1:28am

Monday :

9:30am - 1:28am

Tuesday :

9:30am - 1:28am

Wednesday :

9:30am - 1:28am

Thursday :

9:30am - 1:28am

Friday :

9:30am - 1:28am

Saturday :

9:30am - 1:28am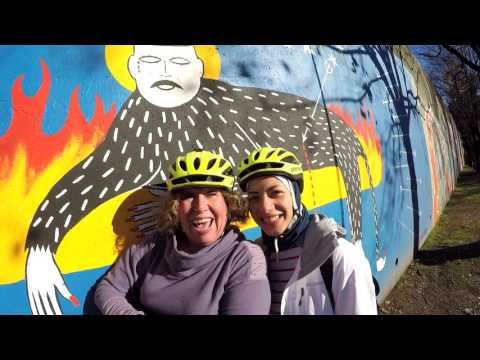 Bicycle Tours of Atlanta offers a leisurely roll through the culture, history and beauty of this great southern city. Escape from the downtown area and see why people love calling Atlanta home. Explore the turn of the century neighborhoods established in the late 1800's. See the shot-gun houses of Cabbagetown, the Victorians homes of Inman Park, the beautiful gardens of Oakland Cemetery and the scenic and safe biking options of Atlanta. You'll learn about the shopping and entertainment districts that have the best culinary experiences this town has to offer. There is no better way to explore a city than by bike. Come roll with us today! Bikes, helmets, bottled water and snacks are included on all guided tours.

Amenities

Facility Amenities

Parking on Site
Rentals Available

Near Interstate Highway

Payment Options

American Express
MasterCard
Discover
Visa

Special Tags

Civil Rights
Eco-Friendly

Suitable for Ages

Adults (18+)
Teens (13-18)

General Information

Rentals