Location
480 Hays Mill Rd.
Hours of Operation
Monday :

12:00am - 12:00am

Tuesday :

12:00am - 12:00am

Wednesday :

12:00am - 12:00am

Thursday :

12:00am - 12:00am

Friday :

12:00am - 12:00am

Saturday :

12:00am - 12:00am

Sunday :

12:00am - 12:00am
Brochures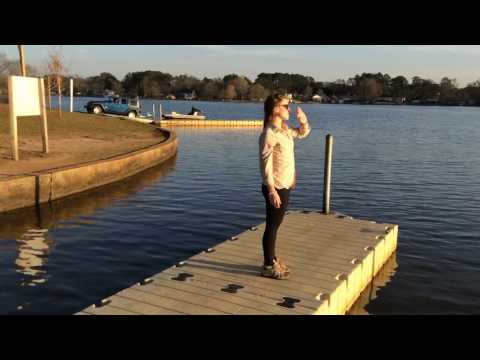 The Carrollton GreenBelt is the largest greenspace and greenway conservation project ever undertaken in the city of Carrollton's almost 200-year history. The 18-mile long linear city park is the largest paved loop trail system in Georgia and provides residents and visitors a unique escape.
By integrating recreation with transportation, the Carrollton GreenBelt provides a viable, safe and motor-free way to reach points of interest throughout the city, all while promoting health, fitness and livability.
The Carrollton GreenBelt connects several of the city's established neighborhoods with destinations including the University of West Georgia, Carrollton City Schools, Southwire Company, Tanner Medical Center/Carrollton,numerous shopping centers and a number of city parks. For users who do not live in close proximity to the trail,trailheads located in Laura's Park at Hays Mill, East Carrollton Park, Lakeshore Park and Hobbs Farm Park, provide free parking and easy trail access.
Amenities

Facility Amenities

Free Parking
Parking on Site
Boat Launch
Equipment Rentals Available
Party Facilities
Picnic Area
Picnic Shelter
Public Restrooms
Self-guided Tours
Maps & Brochures Available
Meeting Space Available

Near Interstate Highway

Suitable for Ages

General Information

Family-Friendly
Free Admission
Accessible
Open Year 'Round
Pet-Friendly

Rentals