Beechwood Inn - Georgia's Premier Wine Country Inn
Location
220 Beechwood Drive
Hours of Operation
Monday :

7:00am - 9:00pm

Tuesday :

7:00am - 9:00pm

Wednesday :

7:00am - 9:00pm

Thursday :

7:00am - 9:00pm

Friday :

7:00am - 9:00pm

Saturday :

7:00am - 9:00pm

Sunday :

7:00am - 9:00pm
Related Documents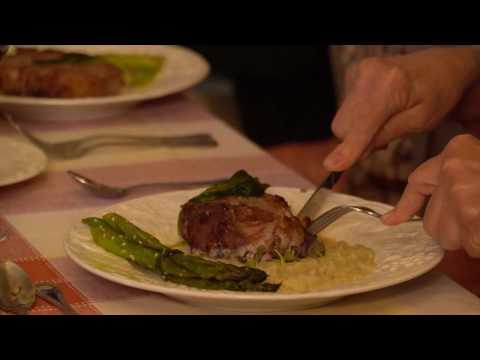 Southern Living Magazine Readers Name Beechwood Inn "One of the Souths Best Inns 2018." https//wwsouthernliving.com/south-best/inns 
The inn's restaurant Awarded "Wine Spectator Award of Excellence". Wine Enthusiast Magazine places Beechwood Inn in the Top 5 Destinations "for your next wine and food-focused escape."
Travel writer Becky Lamb says: "Beechwood Inn is the closest thing to a Napa Valley Bed and Breakfast we have in Georgia." Luxury suites all with private baths, fireplaces, porches and mountain views. The Inn's landscaped five-acre property is perfect for weddings and receptions. 
Beechwood Inn's Restaurant named to "Top 10 Farm to Table Restaurants in Georgia." Two "Best Chefs America" bestchefsamerica.com on our Culinary Team. 
Film Connections: During the shooting of "Killing Season" John Travolta stayed at Beechwood Inn. He invited co-star Robert De Niro to join him at dinner at Beechwood Inn one evening. Judd Apatow stayed during the making of his movie "Wanderlust." 
Amenities

Discounts

Facility Amenities

Free Parking
Parking on Site
Party Facilities
Restaurant on Site
Complimentary Breakfast
Golf Nearby
Meeting Space Available
Spa Nearby

Payment Options

Special Tags

Group Amenities

General Information

Partially Accessible
Reservations Recommended
Reservations Required
Maps/Brochures/Guides
Miles from Convention Center
Miles from Downtown
Wedding & Honeymoon

Room Amenities

Fireplaces
Hair Dryer
Iron/Ironing Board

Designations

100 Plates that Locals Loved in 2016

Meals Served

Cuisine Served

American
Seafood
Soul Food / Southern
Steakhouse

Internet Connectivity

Free Wi-Fi
High-Speed In-Room
Wi-Fi in Public Space
Wi-Fi In-Room

Room Type

1-Bedroom Units
3+ Bedroom Units

Average Nightly Rate