Georgia Racing Hall of Fame
Rates
Adults

: $6

Seniors

: $5

Children 7-13

: $2.00

6 and Under

: $0.00
Hours of Operation
Monday :

10:00am - 5:00pm

Tuesday :

10:00am - 5:00pm

Wednesday :

10:00am - 5:00pm

Thursday :

10:00am - 5:00pm

Friday :

10:00am - 5:00pm

Saturday :

10:00am - 5:00pm

Sunday :

1:00pm - 5:00pm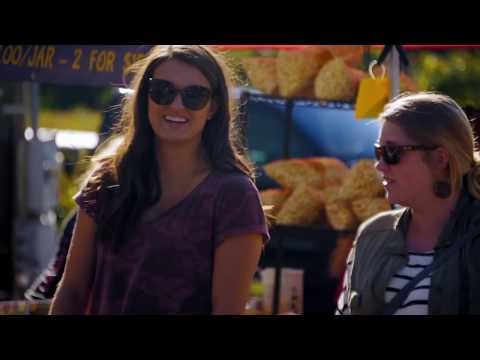 Georgia's Official Racing Hall of Fame hosts special events associated with Georgia's rich racing history and much more. Outside the museum, find vintage race cars, a garden of bricks, and a winner's circle. Inside the museum, you will find the Georgia Racing Hall of Fame Room, The Elliott Family Legacy Room, Georgia racing heritage exhibits and more.
Join us for Smokin' Thunder Car Show and Burnout Show the second Saturday of each month from May to November.
A unique place for hosting corporate events or private parties, the Alley Way at the Georgia Racing Hall of Fame can turn an ordinary event into an extraordinary occasion.
Amenities

Facility Amenities

Free Parking
Parking on Site
Meeting Facilities
Public Restrooms
Self-guided Tours

Near Interstate Highway

Special Tags

Suitable for Ages

Group Amenities

General Information