Location
415 Hwy. 53 E., Ste. 120
Rates
Basic Tour

: $5.99

Premium Tour

: $29.99
Hours of Operation
Monday :

10:00am - 5:00pm

Tuesday :

10:00am - 5:00pm

Wednesday :

10:00am - 5:00pm

Thursday :

10:00am - 5:00pm

Friday :

10:00am - 5:00pm

Saturday :

10:00am - 5:00pm

Sunday :

12:30pm - 5:00pm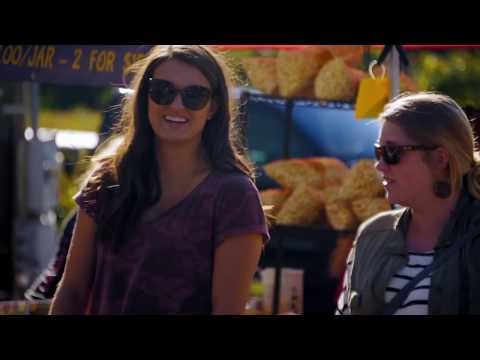 Dawsonville Moonshine Distillery offers genuine moonshine distilled in the heart of Dawsonville, GA, the "Moonshine Capital of the World." Our traditional recipes are from more than 150 years ago, which have been passed down from many generations. We currently operate under Free Spirits Distillery, a nod to Wood's grandfather, Simmie Free, and the other free-spirited moonshiners of the Appalachians.
We currently have hand-crafted Corn Whiskey, using traditional recipes handed down from generations from the original moonshinin' bad boys of Appalachia. Stay tuned, as we will have more hand-crafted products coming soon.
We can't wait for you to visit: we promise you'll come as a friend and leave as family. During our tour, you will learn about our award-winning products, how and why we make them, and receive a tasting. At the end of the tour, you may purchase merchandise directly from our Gift Shop.

Amenities

Facility Amenities

Free Parking
Parking on Site
Gift Shop
Public Restrooms

Suitable for Ages

Group Amenities