Dawson Forest Wildlife Management Area
Rates
One of the following is required: Hunting license, Fishing license, Georgia Lands Pass

: $Visit website - http://georgiawildlife.com/licenses-permits-passes
Hours of Operation
Monday :

6:00am - 9:00pm

Tuesday :

6:00am - 9:00pm

Wednesday :

6:00am - 9:00pm

Thursday :

6:00am - 9:00pm

Friday :

6:00am - 9:00pm

Saturday :

6:00am - 9:00pm

Sunday :

6:00am - 9:00pm
Related Documents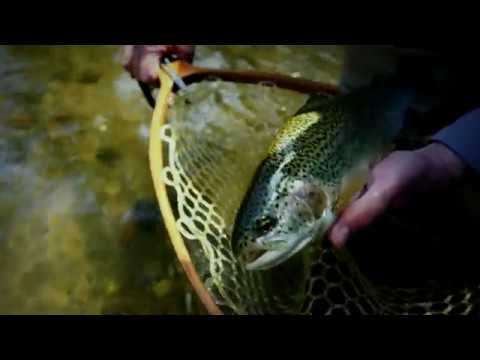 Dawson Forest Wildlife Management Area is comprised of more than 25,000 acres of diverse terrain, ranging from foothills and mountain valleys to high country ridges and river gorges. Two rivers and several major streams meander through the WMA, adding another scenic element to a trail system rich with flora, fauna and unique topography.
There are five sections (tracts) of the WMA, including Wildcat Creek, Goethe, Burnt Mountain, Amicalola, and City of Atlanta. The DNR Wildlife Resources Division owns 15,000 acres of the forest, with the City of Atlanta owning the lower 10,000 acres.
Access includes several miles of improved road, marked improved trails, unnamed backcountry trails and old single-track roadbeds available for public use. Hikers, bikers and equestrian visitors use the system along with hunters, anglers and other outdoor enthusiasts with minimal conflict. The forest also offers hunting, fishing and trail access opportunities for handicap users of the property year-round.
Amenities

Facility Amenities

Free Parking
Picnic Area
Self-guided Tours

Near Interstate Highway

Suitable for Ages

Group Amenities

General Information