Location
20 Duck Thurmond Rd.
Hours of Operation
Monday :

9:00am - 7:00pm

Tuesday :

9:00am - 7:00pm

Wednesday :

9:00am - 7:00pm

Thursday :

9:00am - 7:00pm

Friday :

9:00am - 7:00pm

Saturday :

9:00am - 7:00pm

Sunday :

9:00am - 7:00pm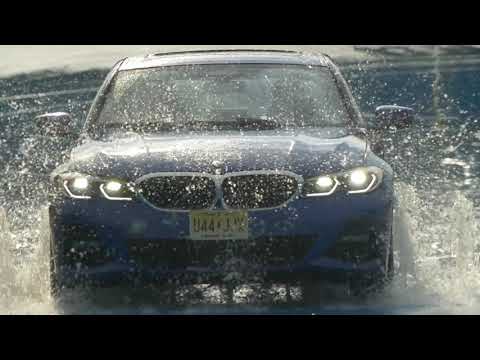 Atlanta Motorsports Park is the first green, sustainable motorsports club of its kind, for high performance cars, motorcycles and karts. In addition to providing a driver's haven for its members, Atlanta Motorsports Park offers private track rentals, corporate group options as well as the world's most unique kart track. For family fun, anyone 12 years or older can rent a kart and experience the thrill of going up to 60 miles per hour on our exciting track. If you would prefer to drive a luxury car on the track, one of our driving experiences will certainly satisfy your thirst for adventure.
With a flexible year-round calendar and weather-friendly Southeastern climate, AMP is ideal for new product launches and introductions, research and testing, filming, and private or public special events. In addition to AMP being located in the idyllic rolling foothills of the North Georgia mountains, the track is also logistically convenient to a regional airport, heli-pad, lodging, a variety of restaurants, and local lodging and national hotel chains.
Amenities

Facility Amenities

Free Parking
Parking on Site
Meeting Facilities
Public Restrooms

Near Interstate Highway

Special Tags

Suitable for Ages

Group Amenities

General Information

Family-Friendly
Open Year 'Round