Location
114 N Peterson Ave., Ste. 2015
Hours of Operation
Tuesday :

8:30am - 5:00pm

Monday :

8:30am - 5:00pm

Wednesday :

8:30am - 5:00pm

Thursday :

8:30am - 5:00pm

Friday :

8:30am - 5:00pm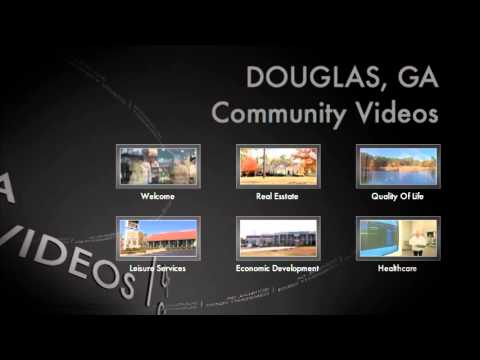 Take a Coffee break...
The Douglas Visitor Center is located in the Douglas-Coffee County Chamber of Commerce and EDA office. It sits on the north end of the historic downtown district with wonderful shops, delicious eateries, and a hub for great events throughout the year. The Visitor Center is a resource to the community and travelers to find out what to do, where to go, and how to get there in Coffee County!
Enjoy a complimentary cup of hot coffee, spend some time with us, and even create your own trip itinerary with all the wonderful attractions and activities there are to do here. We can't wait to see you!
Amenities

Facility Amenities

Free Parking
Parking on Site
Meeting Facilities
Public Restrooms

Near Interstate Highway

Suitable for Ages

Group Amenities

General Information

Family-Friendly
Partially Accessible