Mulberry Gap - Adventure Basecamp
Location
400 Mulberry Gap Rd.
Rates
Park & Ride - Day Rider Fee (no shower / with shower)

: $5.00 / 10.00
Hours of Operation
Monday :

9:00am - 6:00pm

Tuesday :

9:00am - 12:00pm

Thursday :

12:00pm - 6:00pm

Friday :

9:00am - 6:00pm

Saturday :

9:00am - 6:00pm

Sunday :

9:00am - 6:00pm
Brochures
Related Documents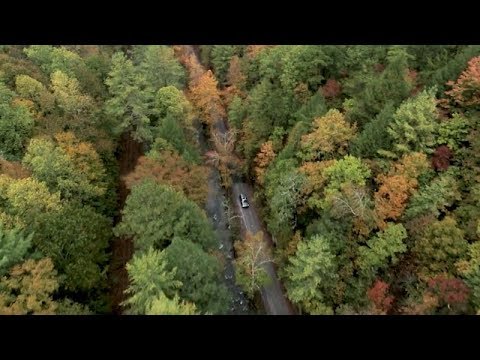 Mulberry Gap is a rustic haven for all outdoor enthusiasts who love being surrounded by nature and like-minded people. You'll start your morning with our famous breakfast, then head out on your adventure. After a long day exploring the beauty of the north Georgia mountains, you'll come back to a warm shower and a healthy & hearty home cooked dinner. Before tucking into your bed each night, you can take a relaxing dip in the hot tub or gather around a campfire with your favorite beverage and swap stories with new and old friends. Just bring your bike, your gear, or just yourself, we'll do the rest! 
Amenities

Discounts

Facility Amenities

Free Parking
Parking on Site
Gift Shop
Lodging On Site
Meeting Facilities
Party Facilities
Public Restrooms
Rentals Available
Restaurant on Site
Maps & Brochures Available
Express Check-in/out
Free Local Calls
Full-Service Restaurant
Golf Nearby
Grill on Site
Meeting Space Available
Laundry

Near Interstate Highway

Payment Options

Special Tags

Suitable for Ages

Group Amenities

Group Rates Available
Group-Friendly

General Information

Family-Friendly
Pet-Friendly
Maps/Brochures/Guides
Miles from Downtown
Wedding & Honeymoon

Internet Connectivity

Free Wi-Fi
Wi-Fi in Public Space
Wi-Fi In-Room

Room Amenities

Room Type

Average Nightly Rate