Griffin Regional Welcome Center
Hours of Operation
Monday :

8:00am - 5:00pm

Tuesday :

8:00am - 5:00pm

Wednesday :

8:00am - 5:00pm

Thursday :

8:00am - 5:00pm

Friday :

8:00am - 5:00pm
Brochures
Related Documents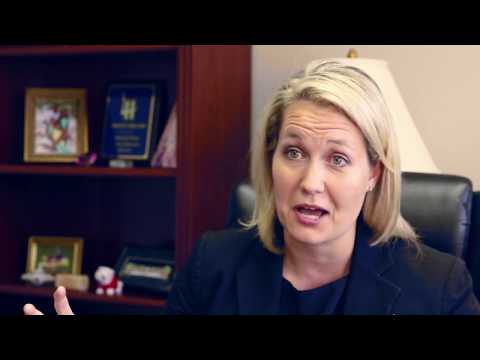 The Griffin Regional Welcome Center is home to the Griffin-Spalding Chamber of Commerce, History of Griffin Museum, Griffin Main Street, and Griffin Art Gallery. Conference facilities are available for rental. Admission to the Museum and Art Gallery is free. Open M-F, 8-5.
Historic Name: Griffin Grocery Company Building
The late Mr. B. R. Blakely, Sr., a prominent local citizen and entrepreneur involved in agribusiness, banking and wholesale distribution, originally constructed the building in 1899. Due to its proximity to the Dixie Highway and the Central and Southern Railroad and Depot, the site was a strategic marketplace and shipping/receiving point. Local historians recall that the role Griffin Grocery Company played was extremely instrumental in Griffin's commercial development. Early in the century, it is believed that the building was one of the first warehouses in the region with major cold storage facilities. The whole sale grocery business thrived and Mr. Blakely later added a flour mill and additional storage facilities to the property. This addition virtually connected the Griffin Grocery Company building the contiguous Union Depot located at the west end of the property (at the intersection of Eighth and Broad Street). After abandonment, the Union Depot building, like many other depots throughout the country, was demolished in the mid-1970's, leaving Griffin Grocery Company Building as the only remaining landmark and reminder in the central commercial district that a depot once existed.
The rehabilitation of the Griffin Grocery Company Building was carried out in accordance with the Secretary of the Interiors Standards for Rehabilitation of Historic Building. Its rehabilitation and the preservation along with the Streetscape Program have already helped foster the revitalization of the downtown business district and encourage other investments and development.
Total area of the facility is 19,700 square feet. Project funding for renovations was provided by the Department of Transportation's Transportation Enhancement Activity (TEA) and the City of Griffin.
The building currently is named the Griffin Regional Welcome Center and housed within it's walls is the Griffin'/Spalding Chamber of Commerce, Griffin Downtown Development Authority, Main Street and Downtown Council office, Griffin Museum, the City of Griffin Economic Development office, and a meeting facility available for rental and a display of works by local artists. The building is open to the public week days from 8:00 am to 5:00 pm.
Amenities

Near Interstate Highway

Suitable for Ages

General Information

Free Admission
Accessible
Open Year 'Round

Information/Services Provided