Rates
Tickets

: $20 and up. Call 1-877-9-AMS-TIX
Hours of Operation
Monday :

9:00am - 5:00pm

Tuesday :

9:00am - 5:00pm

Wednesday :

9:00am - 5:00pm

Thursday :

9:00am - 5:00pm

Friday :

9:00am - 5:00pm

Saturday :

10:00am - 2:00pm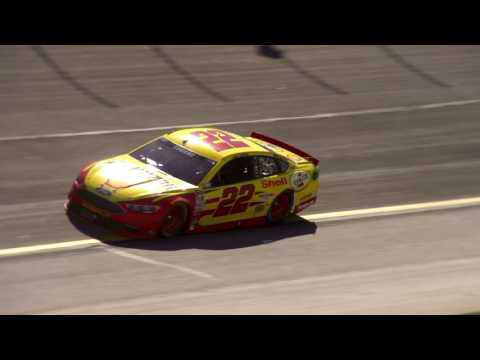 The 1.54-mile track at Atlanta Motor Speedway is one of the premier motorsports facilities in the country. It has annually hosted NASCAR Cup Series stock car races since its inauguration in 1960.
Thursday Thunder Legends and Bandolero racing showcase the talents of the region's up-and-coming drivers for eight weeks during the summer. The O'Reilly Auto Parts Friday Night Drags Series adds to the summer excitement with its heads up, street-style drag racing. Racing is held on the one-eighth-mile Atlanta Motor Speedway pit road. Events are open to any automobile.
Official track tours include a brief track history, a visit to Petty Garden, a tour of an Atlanta Motor Speedway suite, a sneak peek at the garages and Victory Lane, and three laps in the Speedway van around the same 1.54-mile track that stars race on. Tours operate daily from the gift shop. Track tours and rides are depending upon track availability. Please call 770-707-7970 to ensure availability of track tours.
Amenities

Facility Amenities

Free Parking
Parking on Site
Concessions
Meeting Facilities
Public Restrooms

Near Interstate Highway

Payment Options

American Express
MasterCard
Discover
Visa

Special Tags

Suitable for Ages

Group Amenities

General Information

Family-Friendly
Accessible
Open Year 'Round