Bear Creek Lodge and Cabins in Helen Ga
Rates
The LOG CABIN (approx. nightly rate check for specials on booking.com)

: $329.00

HILLTOP LOFT (approx. nightly rate check for specials on booking.com)

: $269.00

COZY COTTAGE (approx. nightly rate check for specials on booking.com)

: $239.00

The TREEHOUSE (approx. nightly rate check for specials on booking.com)

: $329.00

THE LODGE (approx. nightly rate check for specials on booking.com)

: $729.00

RIVERVIEW CABIN (approx. nightly rate check for specials on booking.com)

: $329.00

GOLD MINERS CABIN (approx. nightly rate check for specials on booking.com)

: $529.00

FISHERMANS CABIN (approx. nightly rate check for specials on booking.com)

: $329.00
Hours of Operation
Monday :

All Day

Tuesday :

All Day

Wednesday :

All Day

Thursday :

All Day

Friday :

All Day

Saturday :

All Day

Sunday :

All Day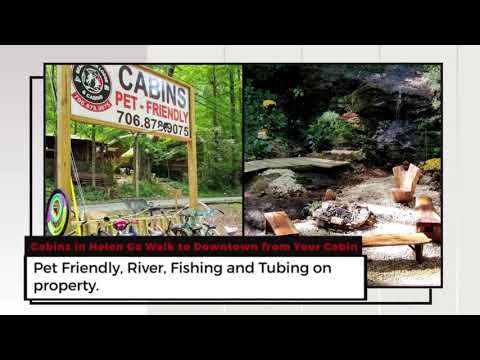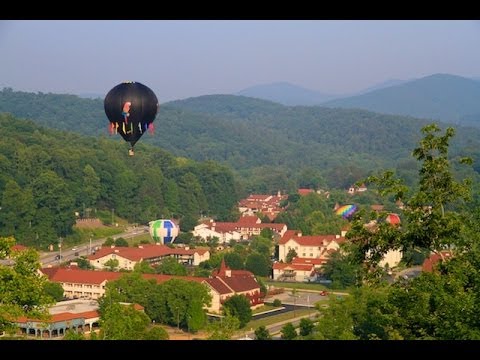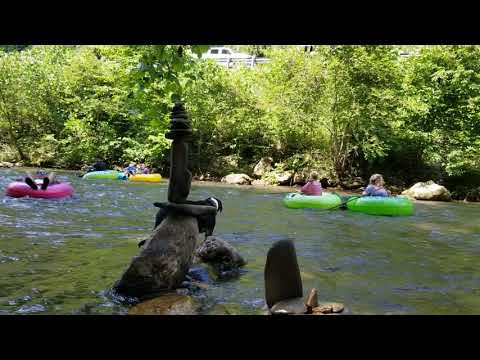 Book your Pet Friendly Cabins in Helen Georgia at
Bear Creek Lodge and Cabins
.
Cabins are walking distance to downtown Helen Ga.
Pet Friendly - Bear Creek Lodge and Cabins in Helen Ga is located 3 blocks walking distance to Downtown Helen on 9 acres with over 300 ft. of Trout Fishing, River Tubing waterfront on the Chattahoochee River. We have some Cabins on the River and others quietly tucked into the mountain and valley that surrounds the fun and lively town of Helen. Most guests at Bear Creek just walk into town (it takes about 5 minutes).
Trails connect all cabins to the riverfront area where guests can enjoy Horse Shoes, Corn Hole, Bubbles and more with Hammock Chairs along the river. We have Bikes, River Tubes, Riverside Grills, Fire Pits and free Fire Wood.
Most cabins have a Private Hot Tub and ALL cabins have WIFI, ROKU TV's and a Blackstone Flat Top Gas Grill on their deck as well :)
We always allow your "4 legged" friends to bring you on vacation with them :)
We've found that once you stay at Bear Creek Lodge and Cabins, you will return someday!
LOG CABIN - 1 King/1 Full, Sleeps 4, Overlooks Chattahoochee River
FISHERMANS - 1 King/1 Queen/2 Twins, Sleeps 6, Hot Tub
GOLD MINERS - 1 King/1 Queen/5 Twins, Sleeps 9, Hot Tub
TREEHOUSE - 1 Queen/1 Queen Murphy/1 Twin, Sleeps 5, Hot Tub
LODGE - 4 King/1 Queen/1 Twin/2 Cots, Sleeps 13, Hot Tub, Pool Table
RIVERVIEW - 1 King/1 Queen/1 Twin, Sleeps 5, Hot Tub
HILLTOP LOFT - 1 Queen/3 Twins, Sleeps 5, Hot Tub
COZY COTTAGE - 1 Queen, Sleeps 2, Hot Tub
We are on
booking.com
as well as
expedia.com
you can also book online directly at
cabinshelenga.com
https://bearcreeklodgeandcabins.com

Amenities

Facility Amenities

Free Parking
Parking on Site
Golf Nearby
Grill on Site
Restaurant Nearby
Smoking Allowed on Premises
Spa Nearby

Near Interstate Highway

Payment Options

American Express
MasterCard
Discover
Visa

Group Amenities

General Information

Family-Friendly
Pet-Friendly
Maps/Brochures/Guides
Miles from Convention Center
Miles from Downtown
Wedding & Honeymoon

Room Amenities

Fireplaces
In-Room Coffee Maker
Microwave
Refrigerator

Internet Connectivity

Free Wi-Fi
Wi-Fi in Public Space
Wi-Fi In-Room

Room Type

1-Bedroom Units
2-Bedroom Units
3+ Bedroom Units

Average Nightly Rate