Heritage Park Veterans Museum
Location
101 Lake Dow Rd.
Rates
Admission for Individuals

: $FREE (donations accepted)
Hours of Operation
Monday :

10:00am - 4:00pm

Tuesday :

10:00am - 4:00pm

Wednesday :

10:00am - 4:00pm

Thursday :

10:00am - 4:00pm

Friday :

10:00am - 4:00pm

Saturday :

10:00am - 4:00pm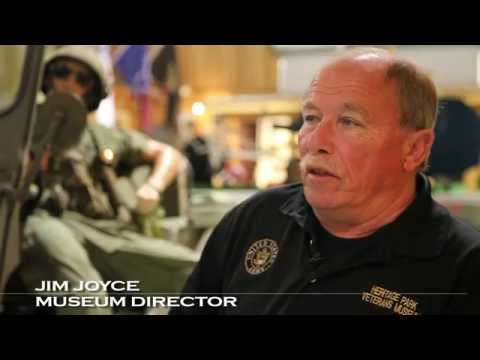 McDonough's Historical Military Museum at Heritage Park is a treasure trove of military artifacts and vehicles from WWI to present. Everything tells a story inside the iconic red barn - from the array of uniforms, some of which date back to World War I, to the rations, equipment and supplies - and all of it is displayed to give the public a true sense of the life of a soldier. There is even a diorama depicting a realistic scene.
Open Monday - Saturday from 10 a.m. to 3 p.m., the museum also has a library with more than 1,000 books. Also featured is a Wall of Honor with the pictures of Georgia fallen heroes. Staffed by all combat veteran volunteers ready to guide you through the displays. Admission is free, but donations are accepted.
The museum sit just a stone's throw from the Veterans Wall of Honor, an 80-foot-long granite monument depicting battle scenes and famous quotations that honor the bravery and sacrifices of the United States veterans.
Amenities

Facility Amenities

Free Parking
Parking on Site
Gift Shop
Public Restrooms
Self-guided Tours

Near Interstate Highway

Suitable for Ages

Group Amenities

Group Rates Available
Group-Friendly

General Information

Family-Friendly
Handicapped Accessible
Open Year 'Round