Historic Dorchester Academy & Museum
Location
8787 E. Oglethorpe Hwy.
Hours of Operation
Tuesday :

11:00am - 2:00pm

Wednesday :

11:00am - 2:00pm

Thursday :

11:00am - 2:00pm

Friday :

11:00am - 2:00pm

Saturday :

2:00pm - 4:00pm

Sunday :

2:00pm - 4:00pm
Brochures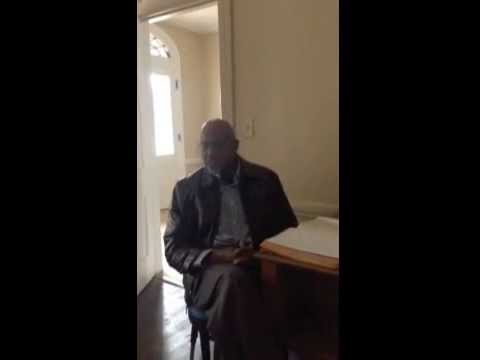 Dorchester Academy was founded after the Civil War as a school for freed slaves. By 1917, the fully accredited high school had eight frame buildings and 300 students. This African American historic site hosted Dr. Martin Luther King's planning meetings for his 1963 march on Birmingham. Dorchester Academy is listed on the National Register of Historic Places and was designated a National Landmark in 2006.
Martin Luther King Jr. would come to Dorchester to relax, play baseball and rehearse his speeches before giving them during the civil rights movement. The Boys' Dormitory is still standing, and the room that MLK Jr. slept in is still in the same condition as when he last stepped foot in it. 
Amenities

Facility Amenities

Free Parking
Parking on Site
Self-guided Tours

Near Interstate Highway

Special Tags

Suitable for Ages

General Information