Playable Art Park at Abernathy Greenway Linear Park
Location
70 Abernathy Rd.
Hours of Operation
Monday :

8:00am - 9:00pm

Tuesday :

8:00am - 9:00pm

Wednesday :

8:00am - 9:00pm

Thursday :

8:00am - 9:00pm

Friday :

8:00am - 9:00pm

Saturday :

8:00am - 9:00pm

Sunday :

8:00am - 9:00pm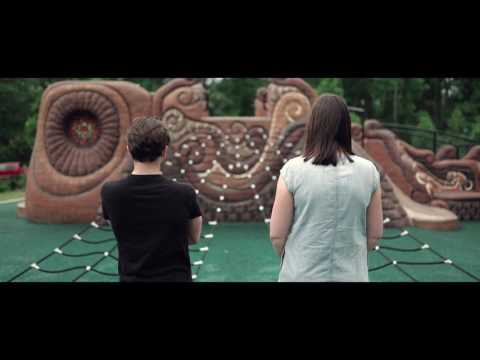 Imagination becomes reality at the Abernathy Greenway Linear Park. Atlanta Magazine named The Playable Art Park a "Best of Atlanta 2014″ park.
With a generous grant from Northside Hospital, the Sandy Springs Conservancy (SSC) sought to contribute park amenities to the new Abernathy Greenway Linear Park. Starting in 2011, SSC formed a joint venture with Art Sandy Springs to create a new kind of playground for children of all ages - one filled with real art to play on, play with, or inspire imagination.
Together with SSC, ArtSS hosted a Playable Art Sculpture contest with submissions from artists around the world. With over 100 entries submitted by the Fall of 2011, the Playable Art Park Committee spent long hours pouring over submissions and screening entries on the criteria of visual interest, interactive play, structural safety and artistic merit.
Amenities

Facility Amenities

Free Parking
Parking on Site
Picnic Area
Picnic Shelter
Public Restrooms

Near Interstate Highway

Suitable for Ages

General Information

Family-Friendly
Free Admission
Open Year 'Round