African American Heritage Site at SNCA
Location
283 GA Hwy. 255 N.
Sautee Nacoochee
GA
30571
Rates
Admission

: $Donation accepted
Hours of Operation
Monday :

10:00am - 5:00pm

Tuesday :

10:00am - 5:00pm

Wednesday :

10:00am - 5:00pm

Thursday :

10:00am - 5:00pm

Friday :

10:00am - 5:00pm

Saturday :

10:00am - 5:00pm

Sunday :

1:00pm - 5:00pm
Related Documents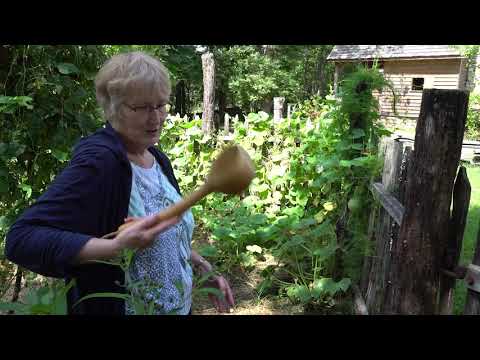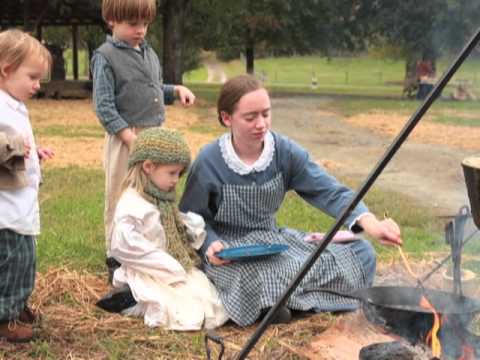 The African-American Heritage Site brings history to life at the Sautee Nacoochee Center. Framed by 19th century landscaping and antebellum artifacts, the Nacoochee slave cabin (circa 1850) provides a focal point for the story of a people whose labor contributed in countless ways to life in Northeast Georgia.
The Heritage Site explores the history, hardship, and legacy of slaves who lived in Northeast Georgia from 1822 to 1865. Although the central theme at the Heritage Site is the untold story of slavery in Nacoochee Valley, common bonds and threads run through the lives of black and white families. Similar tools and utensils, crafts and skills, agricultural and industrial technology, and animal husbandry techniques were common to all, regardless of class or race, during the mid-1800s.
Please note: The cabin is open everyday; however, access is limited. Please call ahead to ensure that staff are available to provide access. 706-878-3300
Amenities

Facility Amenities

Parking on Site
Self-guided Tours
Maps & Brochures Available

Special Tags

Suitable for Ages

Group Amenities

General Information

Family-Friendly
Free Admission
Open Year 'Round