Miles Through Time Automotive Museum
Location
876 E. Currahee St.
*SEASONAL - OPENS APRIL 10TH*
Rates
General Admission

: $5

Military/Senior Admission

: $3

Children 12 and under

: $0.00
Hours of Operation
Saturday :

10:00am - 3:00pm

Wednesday :

10:00am - 3:00pm

Thursday :

10:00am - 3:00pm

Friday :

10:00am - 3:00pm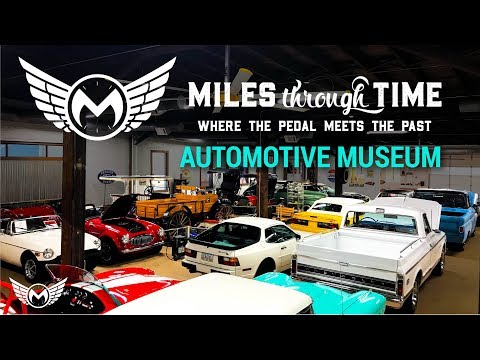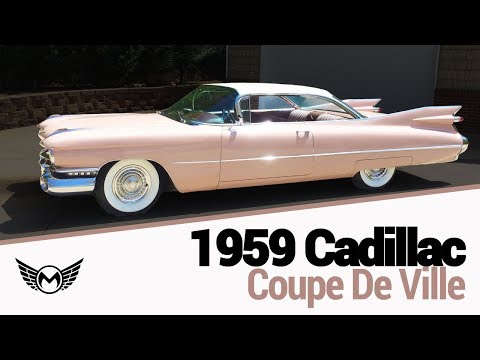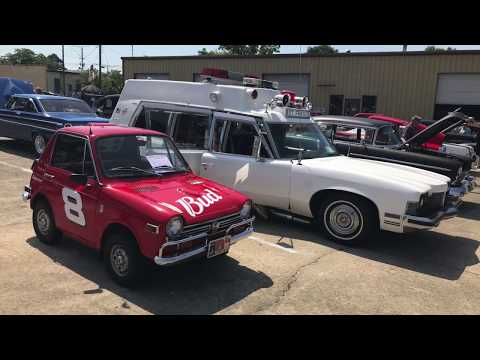 The Miles Through Time Automotive Museum is a "living auto museum." Displays are provided by people in the community storing their beloved classic and exotic vehicles. Other inventory is privately owned by the owners of Miles Through Time and showcased for everyone to enjoy.
Donated exhibits in the museum are the only permanent and constant displays. Everything else constantly changes so each visit to MTT is fresh, fun and exciting. You never know what you'll see this time.
Most museums don't have any of the displays available for sale, but that's where Miles Through Time is different. Some of the vehicles might be on a consignment and available for purchase through Miles Through Time. Other inventory may be owned by Miles Through Time and also available for purchase. 
MILES THROUGH TIME OPENS 14,000 SQ FT OF A CAR LOVER'S DREAM.
But there's a twist in the Miles Through Time experience.
It's not your usual car museum. Sean and Larry invite YOU to get your baby out of the garage, out from under that tarp and out where the public can safely cherish your automotive treasure.
That's right, your car or motorcycle can be part of this living museum. MTT will store her, keep her safe and secure and allow the public to experience her beauty. From a safe distance of course. She will proudly sit between Sean and Larry's personal collection for all to see.
We believe treasures shouldn't be buried, but be out to be admired by the dreamers and car lovers.
And we don't lock her up, just let us know when you want to take her out for a cruise and we'll get her ready for you. Just bring her back when you're done and we will park her back with her classic cronies.
A VISIT TO MILES THROUGH TIME WILL BE A NEW EXPERIENCE EVERY TIME YOUR FOOT HITS THE FLOOR.
Not only to view, we also have vehicles on consignment so perhaps your visit will allow you to find a new dream machine. You can check our website for our full list of cars for sale, or stop by to check out the inventory.
Additions to our collection are added each week, so if you enjoy classics, exotics, motorcycles, car memorabilia, automotive art, gas pumps and vintage car finds you will be excited to experience our growing collection.
OUR CALENDAR IS PACKED, YOU NEED TO SAVE THE DATE.
Along with normal museum hours, we have a calendar full of cruise-ins, car shows, charity events and family fun.
If you love cars this is the place for you, all year round. We add new events and cars each week, so there is always something new to see; something new to experience.
WE HOPE YOUR EXCITEMENT IS REVVED UP LIKE OURS.
Amenities

Discounts

Facility Amenities

Free Parking
Parking on Site
Self-guided Tours

Near Interstate Highway

Payment Options

Special Tags

Suitable for Ages

General Information

Family-Friendly
Indoor Location