Location
1910 Eagle Dr., Ste. 400
Rates
Wine Tastings

: $20.00

Wine Tasting BINGO

: $20.00

Wine Therapy Sip & Paint

: $40.00

Wine Educational Classes

: $40.00

Chocolate Truffle Wine Pairings

: $35.00

Annual Red Party (Feb)

: $20.00

Thriller Nights of Lights - Light Show (Oct)

: $0.00

Annual New Year's Early Eve Eve Wine Tasting

: $20.00

Annual Christmas Eve Wine Tasting (Dec)

: $20.00

Mardi Gras Ball (Feb or March)

: $20.00

Annual Bunny Ball (March or April)

: $20.00

Annual Grape Harvest Food Fest (Sept)

: $20.00

Annual VinOctFest (Oct)

: $20.00

Annual Ghostly Gala (Oct)

: $20.00

North Pole Postal Express Box - Letters To Santa (Nov / Dec)

: $0.00

Sparkling Nights of Lights - Light Show (Nov / Dec)

: $0.00

Annual White Elephant Charity Toy Party (Dec)

: $20.00

Annual Elf's Loose In The Bar Party (Dec)

: $20.00

Annual Christmas Hanukkah Mashup Party (Dec)

: $20.00
Hours of Operation
Tuesday :

11:00am - 7:00pm

Wednesday :

11:00am - 7:00pm

Thursday :

11:00am - 7:00pm

Friday :

11:00am - 7:00pm

Saturday :

11:00am - 7:00pm
Related Documents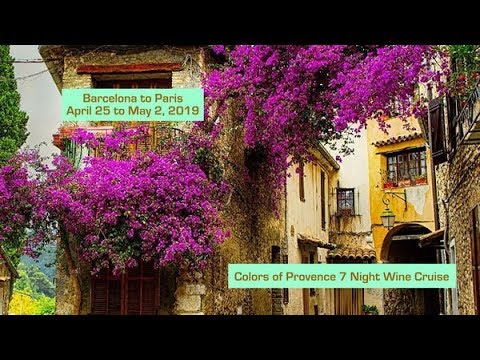 The Gifted Ferret is truly a beautifully unique elegant and comfortable shopping experience. We are a locally owned small business specializing in artisan wine, gifts, and gourmet items that simply can't be found in other stores. The Gifted Ferret is known for its vast number of events and they are as unique as our guests. Remember, when you attend any of our events, you are always part of The Gifted Ferret Family, so make yourself at home.
Reservations are suggested to guarantee your attendance and some events require pre-paid tickets. Most events offer a discounted rate if pre-purchased on our website. We offer Moonlight Movie & Tastings, Wine Tastings, Wine Tasting BINGO, Sip & Paint Wine Therapy, Food & Wine Pairings, Wine Classes, Specialty Tasting Parties, and Private Events.

Experience the difference of Artisan Wine! Our wine can't be found in grocery or package stores and these exceptional limited-production wines are made by producers from around the world who are passionate about the art of winemaking. Join us every Saturday night from 6 pm-8 pm or every 3rd Thursday of each month from 8 p,-10 pm for a Free Artisan Wine Tasting. We also offer a wide range of fun but educational wine classes and many other events.
Amenities

Facility Amenities

Free Parking
Parking on Site
Public Restrooms

Near Interstate Highway

Payment Options

American Express
MasterCard
Discover
Visa

Special Tags

Suitable for Ages

Group Amenities

General Information

Family-Friendly
Accessible
Open Year 'Round
Indoor Location