Little Creek One Room School House
Location
155 Van Wert St.
Hours of Operation
Monday :

11:00am - 6:00pm

Tuesday :

11:00am - 6:00pm

Wednesday :

11:00am - 6:00pm

Thursday :

11:00am - 6:00pm

Saturday :

10:00am - 2:00pm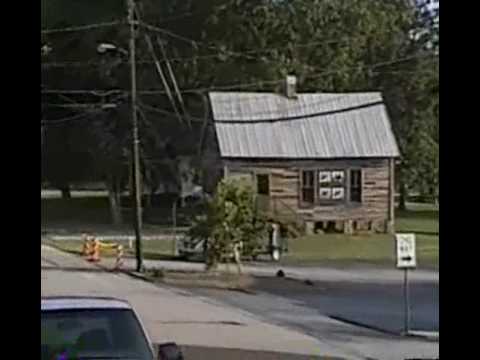 The Little Creek "one room school house" is one of 23 one room-one teacher schools in existence in 1871. It is the only remaining one room schoolhouse in Haralson County and one of a few in the state of Georgia.
It is a traditional 19th century one-room school house that was located in a rather rural farm community of Little Creek community of northwest Haralson County, Georgia. This school room housed students and teachers until 1932 at which time the school was consolidated with nearby schools.
The interior of the building includes a raised area of 8' by 20' with the teacher's desk, and some student desks for individual instruction. The water bucket and dipper are prominent, and outside toilets are provided.
Amenities

Near Interstate Highway

Suitable for Ages

General Information

Family-Friendly
Free Admission
Open Year 'Round

Facility Amenities

Public Restrooms
Self-guided Tours